Through our strategic alliances we create synergies to combine solutions that maximize our potential with the only purpose of offering our customers more competitive advantages.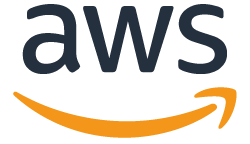 Amazon Web Services
By relaying on Amazon Web Services, we create a unique experience to support our customers at all stages of its cloud transition process.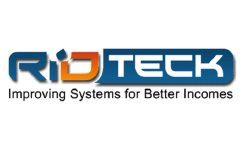 Rioteck
Rioteck offers Azure technologies through services and tools to provide cloud services, including: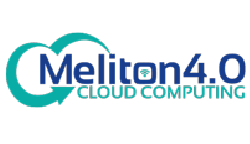 Meliton Cloud Computing
With partners like Meliton Cloud, Oracle Gold Partner, we have helped customers from different sectors with the implementation, update, and migration of their mission-critical Oracle applications to the latest product versions to integrate the new functionalities of disruptive technologies.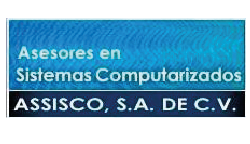 ASSISCO
The execution of projects in Mexico has been possible through our alliance with Assisco, who have executed projects in the Mexican market for more than 25 years in Oracle and Rfsmart technologies.